Silicone printing process and embossing machine
Apparel printing is an inevitable process for many garment manufacturers. Almost all of the garments are printed with different patterns, which play a very good decorative role and are simple and practical. However, different silicone printing processes originate from the different clothing embossing machine, which determines the printing efficiency and printing quality. How much does it cost to have a good thermal transfer processing equipment? Jinyu machinery has several types of Embossing Machine, Semi Automatic Embossing Machine, Automatic Embossing Machine, Microcomputer embossing machine, Embossing Machine For Finished T-shirt. Customers can choose the right Embossing Machine for their products.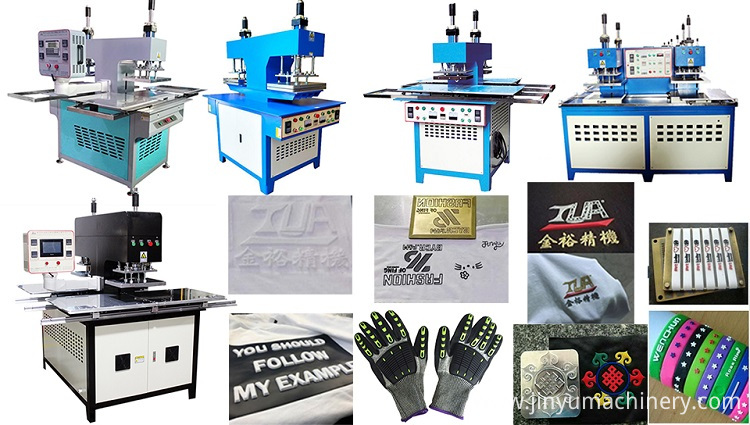 There are many kinds of garment printing, each of which creates different values. Among them, the thermal transfer printing process, the latest printing process, and the best printing process, abandon the shortcomings of the old process printing, and become a new generation of new technology. Nothing creates value maximization. Of course, for the functional and technical affirmation of the thermal transfer process, it is necessary to select a relatively good processing equipment, and the quality and technology of the heat transfer machine determine the quality of the printing.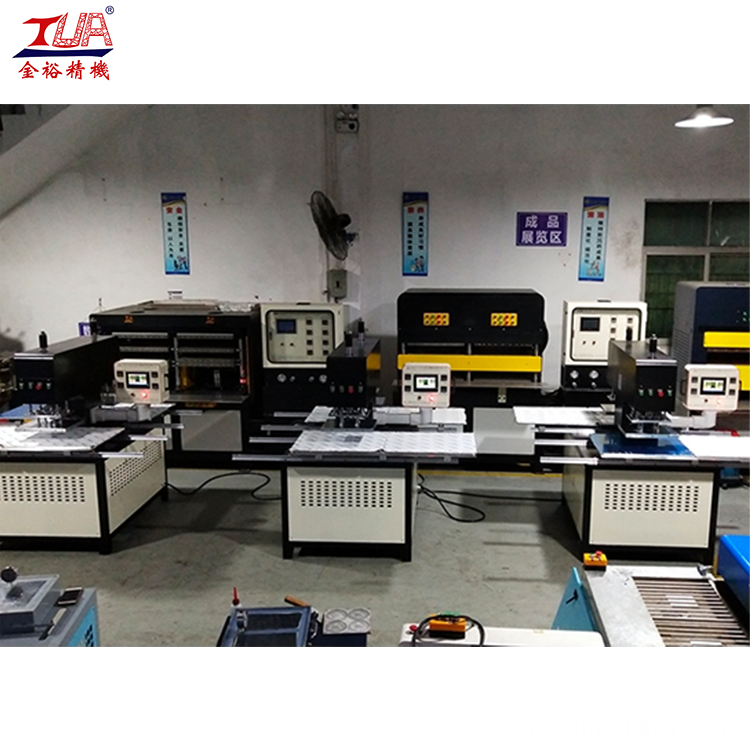 we are PVC /Silicone Machine factory in Dongguan city of China,
we have CNC Machine , and PVC Machines, Silicone Machines, kpu shoes upper machines,articulated robot,silicone Embossing machine.
We supply all the machines, molds & materials, support and etc, prepare everything you need to start the production!
more details please contact me.
Best regards,
Neal
Dongguan jinyu Automation Equipment Co., Ltd.
whatsapp/WeChat:+8613829130058
Email:jinyumachine@hotmail.com
www.jinyumachinery.com
https://www.youtube.com/c/jinyumachine