Our company took part in the industrial fabric labels embossing machine exhibition at Guangzhou during 24th May to
26th May. There are so many visitors , and some customers are interested in our machine, they come to our company
to check the machine after the exhibition.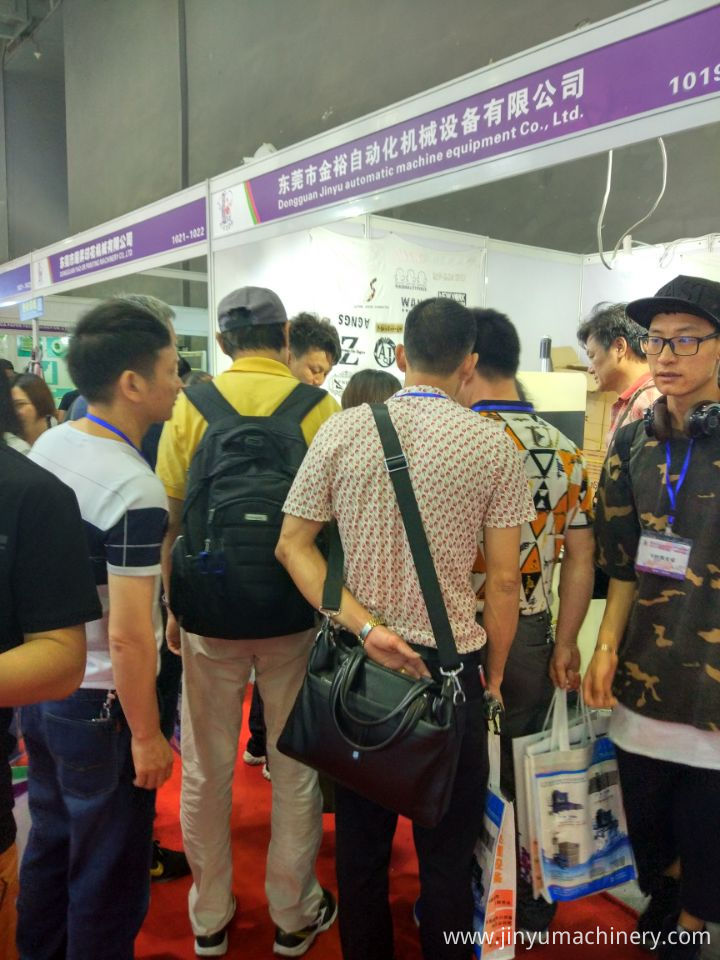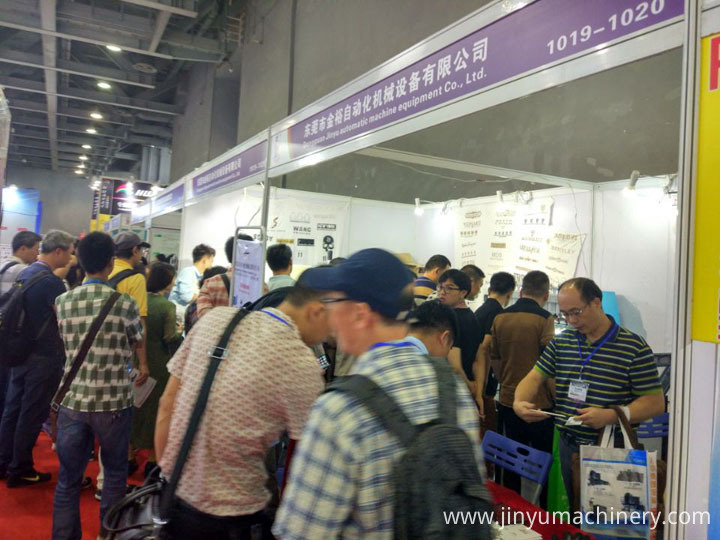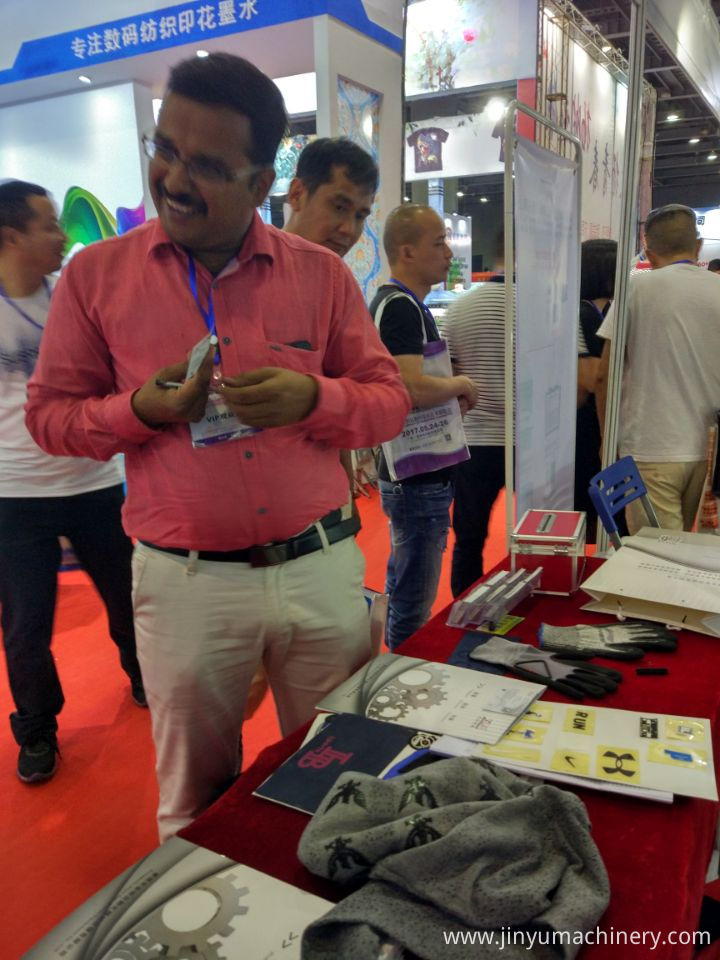 Our company take part the shoes machine exhibition during Mar 29 to April 1 at houjie town, dongguan city.
Many people are interested of our machine, for making the kpu shoe vamp, bag cover, shoe sole, garment labels.
Here are some details about the exhibition.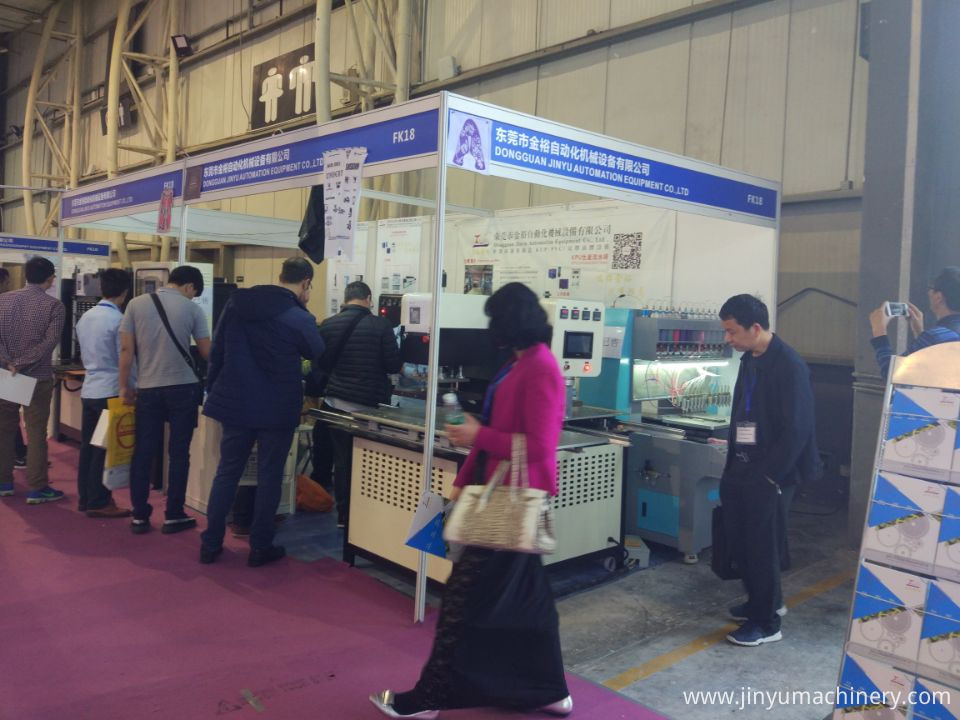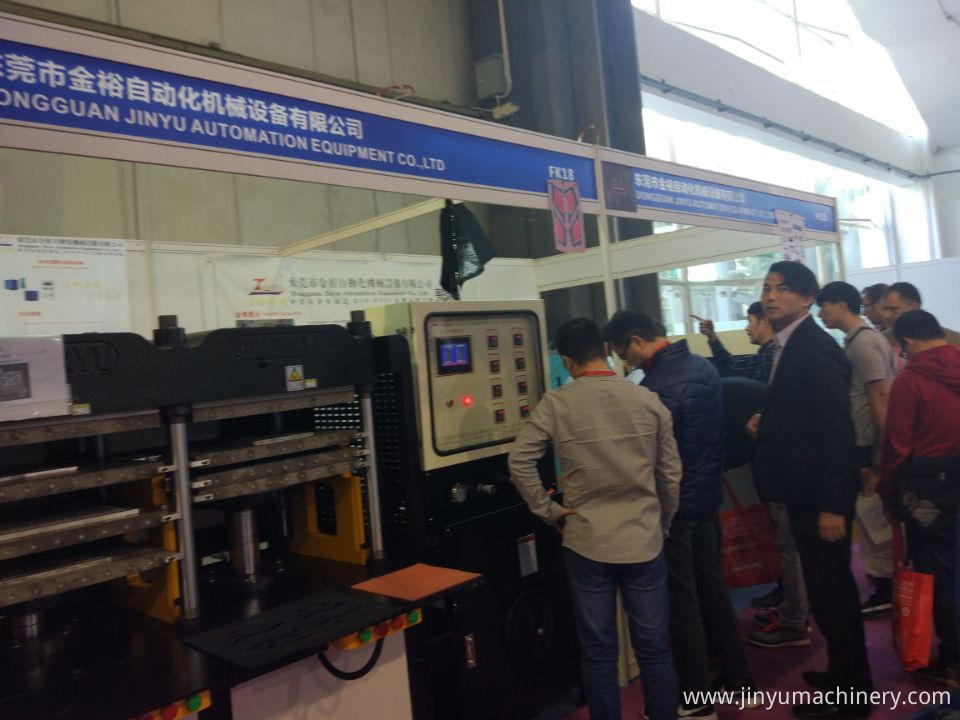 Many customers also come to our factory to see and learn the machine after our exhibition
Last time, our company visited the exhibition at Pakistan about the gift trademark.
Let's check the pictures, you can see how many people at that exhibition, and how popular
our machine at there.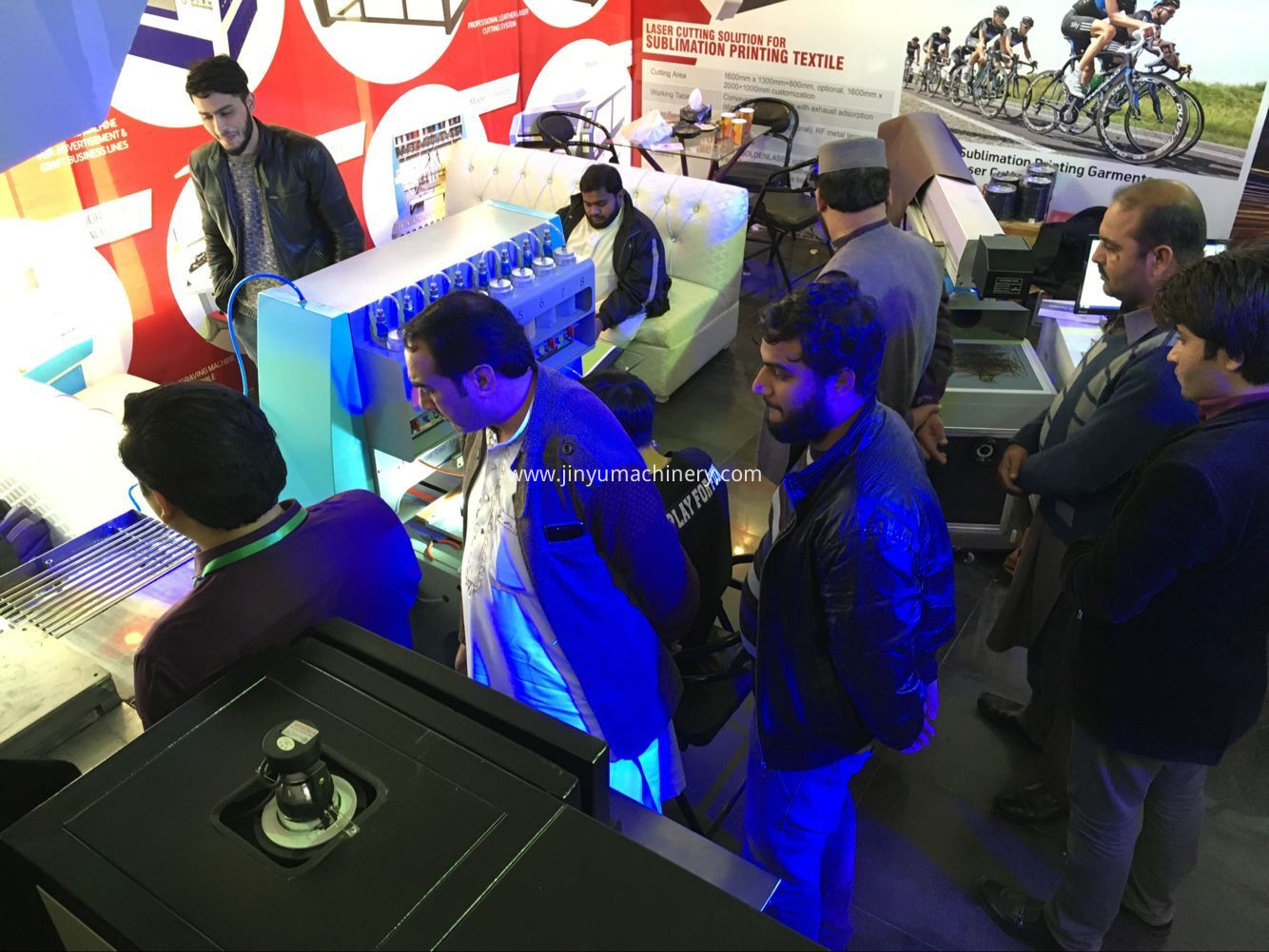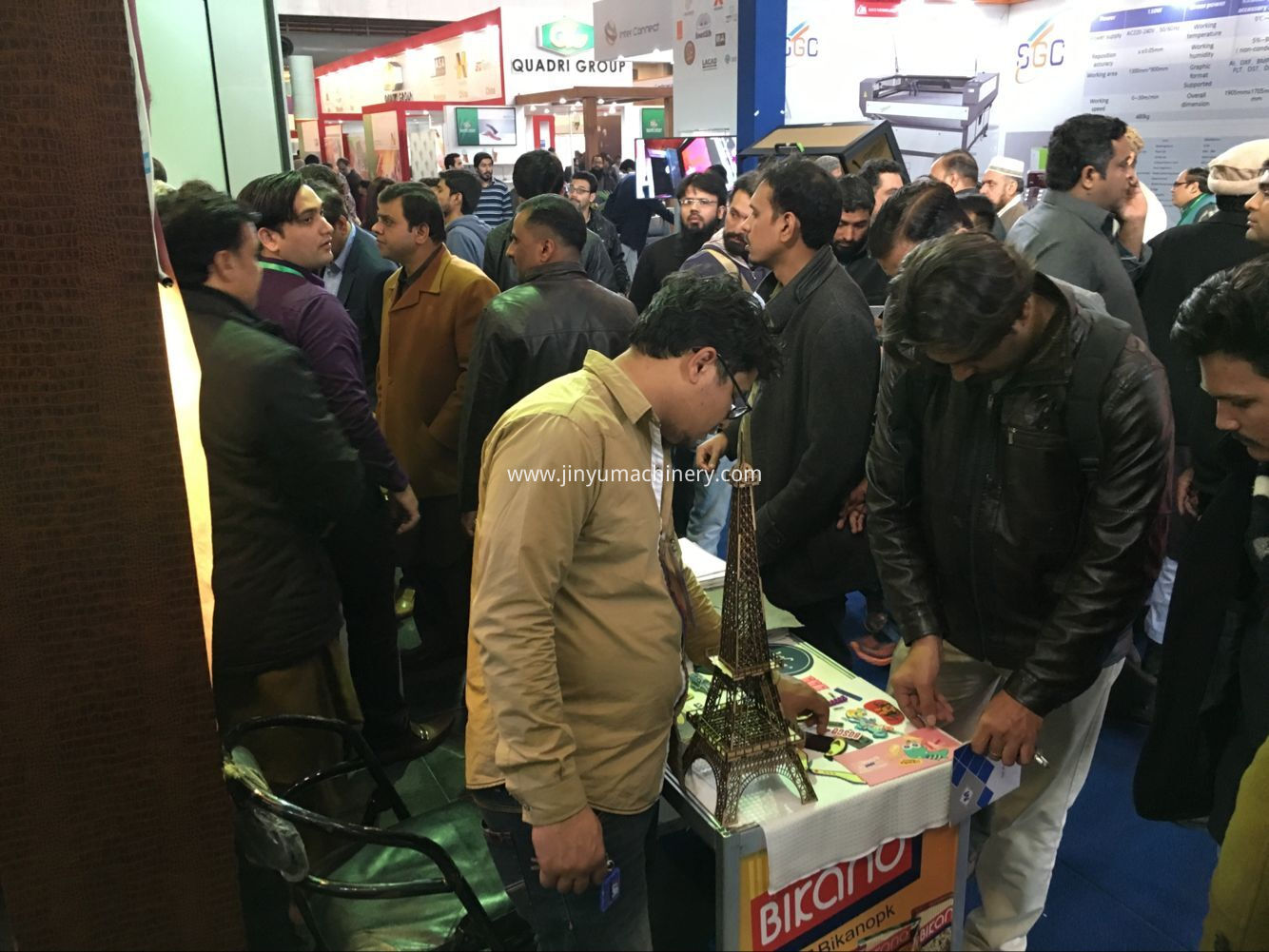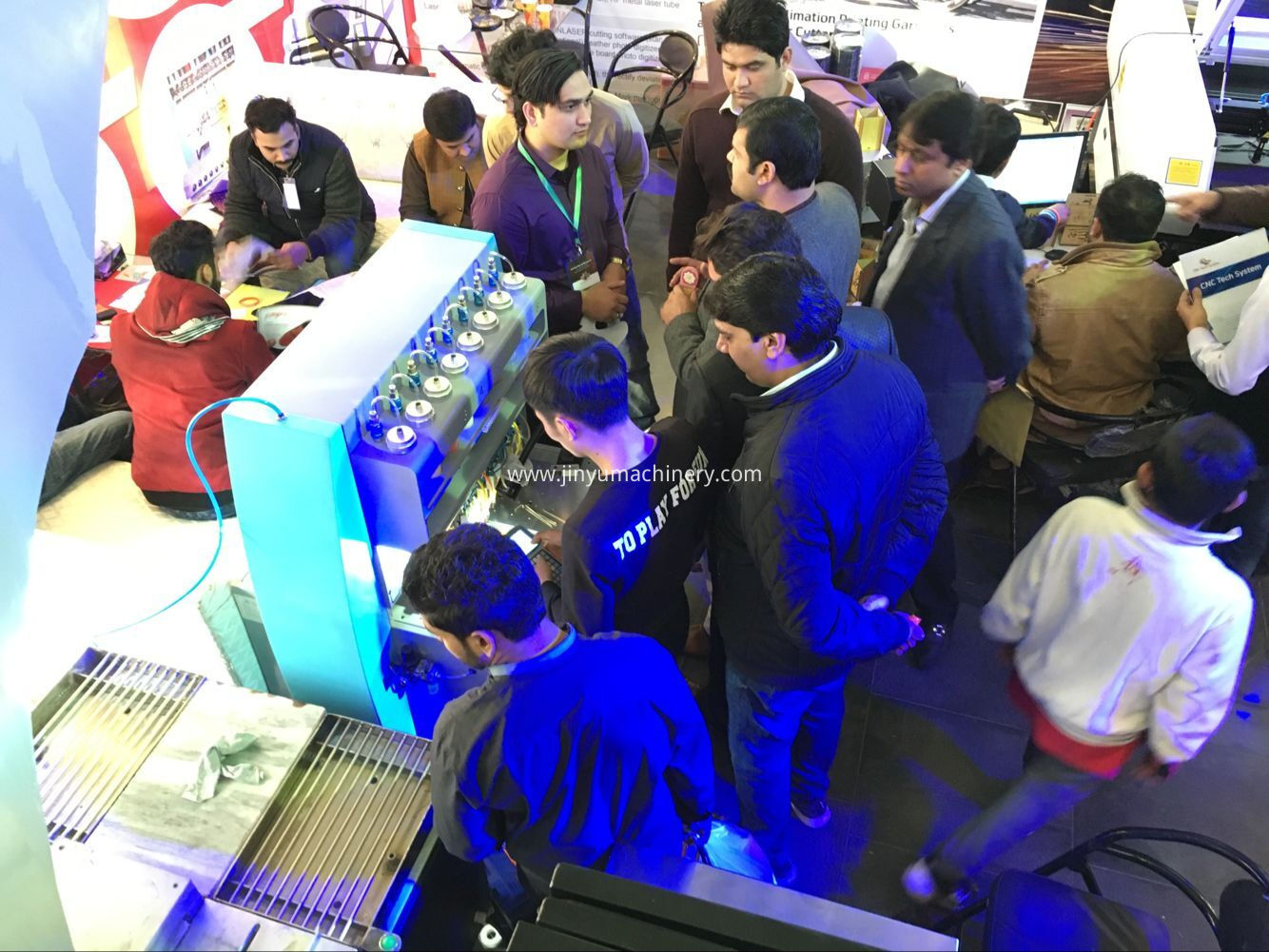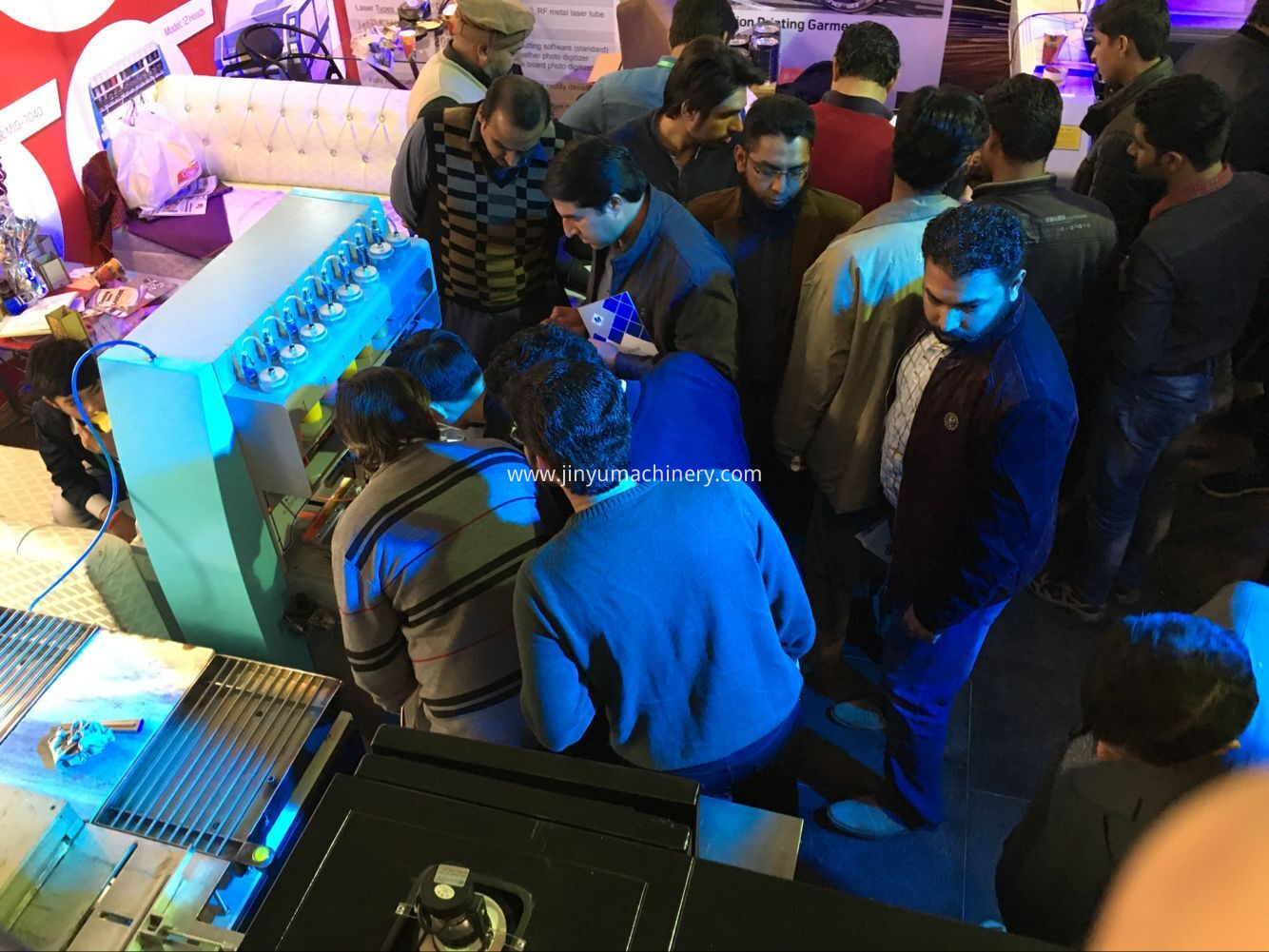 KPU shoe upper making machine