Silicone Machine:silicone cup sleeve making machine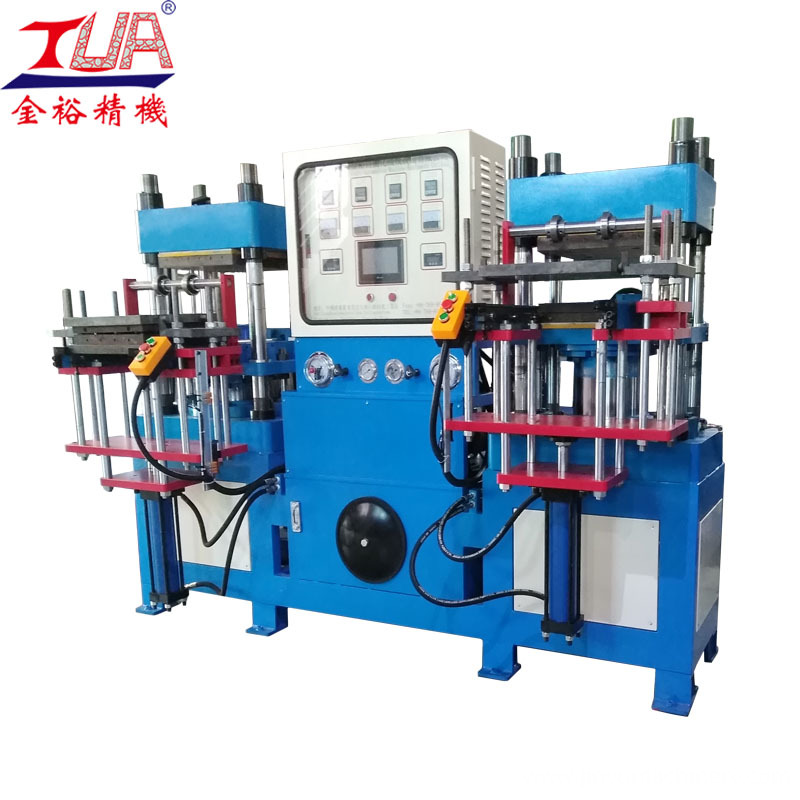 The benefits of which silicone cup sleeve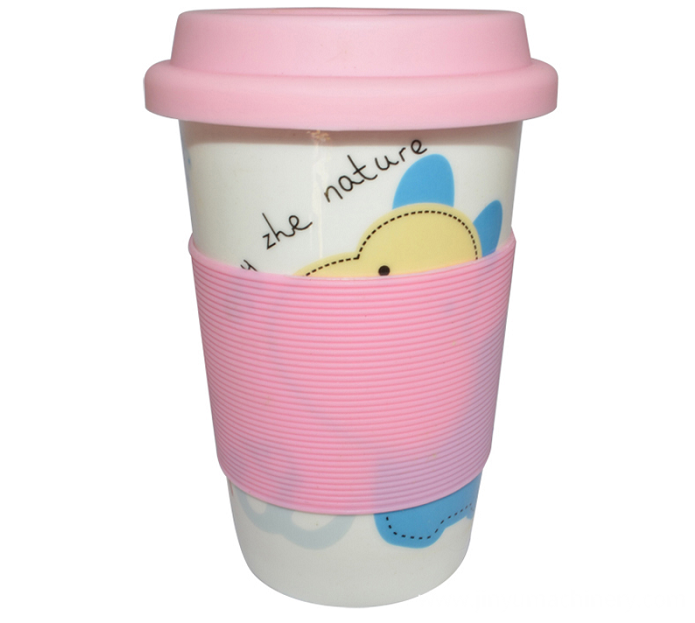 1, insulation: glass top at the rear insulation can play a role.
2, non-slip: glass cover in particular can effectively increase the friction of the outer wall of the cup, to serve the purpose of non-slip silicone.
3, insulation: glass cover can be effectively cut off from the heat of hot water into the cup after the user is to prevent burns.
4, aesthetics: glass cover can do all kinds of shapes, you can design a variety of colors, transparent glass eliminate monotonous features, increase aesthetics.
5, protection: glass cover can also protect against wear or broken glass, there is a certain anti-fall protection features.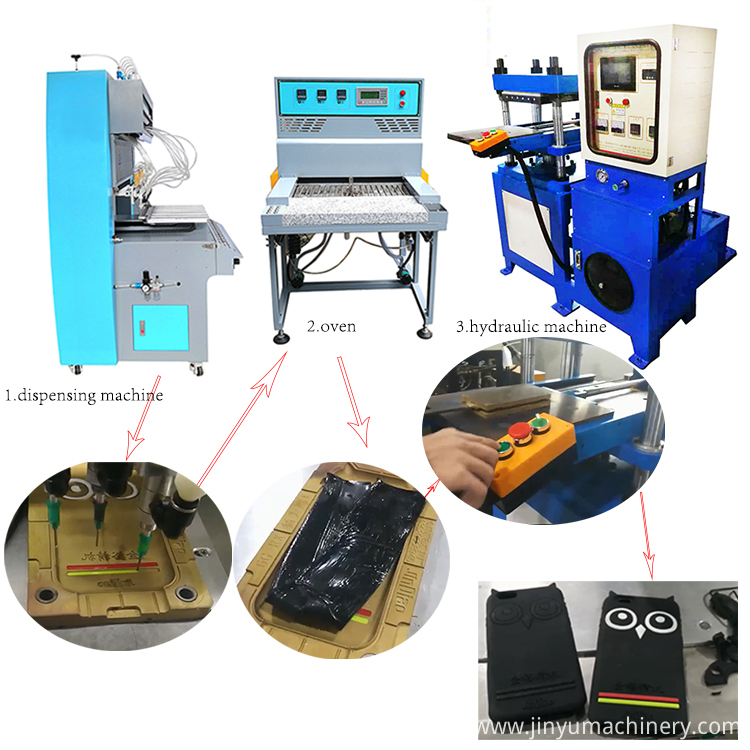 we are PVC/silicone machine factory in Dongguan city of China,
we have CNC Machine, and PVC Machines, Silicone Machines, kpu shoes upper machines,articulated robot,silicone embossing machine.
We supply all the machines, molds & materials, support and etc, prepare everything you need to start the production!
more details please contact me.
Best regards,
Neal
Dongguan jinyu Automation Equipment Co., Ltd.
whatsapp/WeChat:+8613829130058
Email:jinyumachine@hotmail.com
www.jinyumachinery.com
https://www.youtube.com/c/jinyumachine