How to Find a silicone products making machine suppliers
For silicone products businessman, selecting the right Silicone Machine manufacturing partner is going to save you a tremendous amount of headache, meant that helps startups find manufacturers and develop their products. When choosing a manufacturer or supplier, you'll need to consider the nature of your company and how well the supply chain supports its business model, so you want to prepare to research them.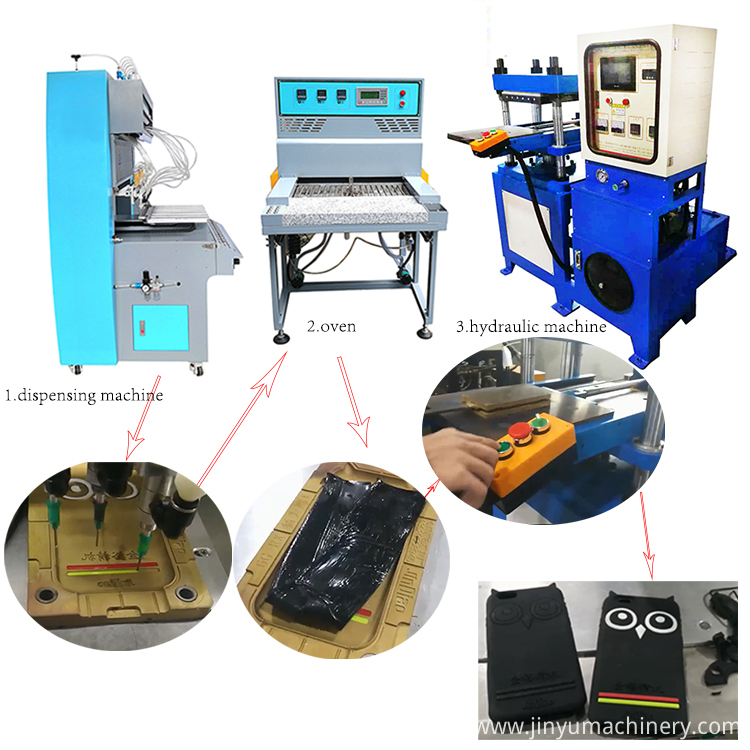 How to find
1.Using the Internet
No surprise, the internet is a good place to start your search. Popular resources such as Alibaba.com, MadeInChina.com and GlobalSources.com provide plenty of good information, Many Silicone Machine manufacturers are active on the site.but the biggest mistake entrepreneurs make is relying solely on a website to guide their decision.
2.Visiting a Silicone Machine factory
Visiting a factory enables you to meet your prospective business partners and gauge the quality of their facilities and breadth of their services. Ask about the size of the quality-control and engineering staffs. Find out whether tools are built on-site. Take note of organization and cleanliness.
These are the things you want to understand about the company, As a startup, you have to be able to leverage other people's competencies and resources as much as possible.
Lastly, be sure to provide proper documentation for your product--a meticulous accounting of its size, shape, weight, taste, color, smell and any other qualities the factory needs to know to manufacture it precisely as you intended. Good documentation is the key to good communication.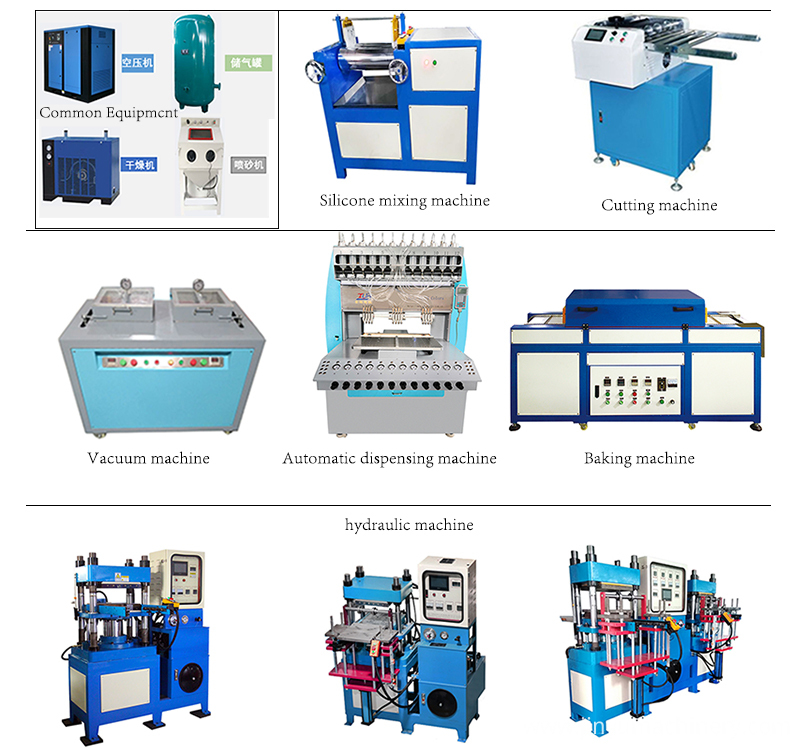 we are pvc/silicone machine factory in Dongguan city of China,
we have CNC Machine, and PVC Machines, Silicone Machines, kpu shoes upper machines,articulated robot.
We supply all the machines, molds & materials, support and etc, prepare everything you need to start the production!
more details please contact me.
Best regards,
Neal
Dongguan jinyu Automation Equipment Co., Ltd.
whatsapp/WeChat:+8613829130058
Email:jinyumachine@hotmail.com
www.jinyumachinery.com
https://www.youtube.com/c/jinyumachine