The reason of transparent silicone products yellowing
Transparent silicone products since it is transparent to how likely yellow, a yellow transparent but also what, that's what causes it? Is oxidized it? Normal transparent silicone products is to put a good few years will not yellow, but sometimes what we produce, some fresh-baked transparent silicone products on the hair yellow, transparent silicone products that why it will be yellow? XiaoHe sleep The problem lies in the following aspects: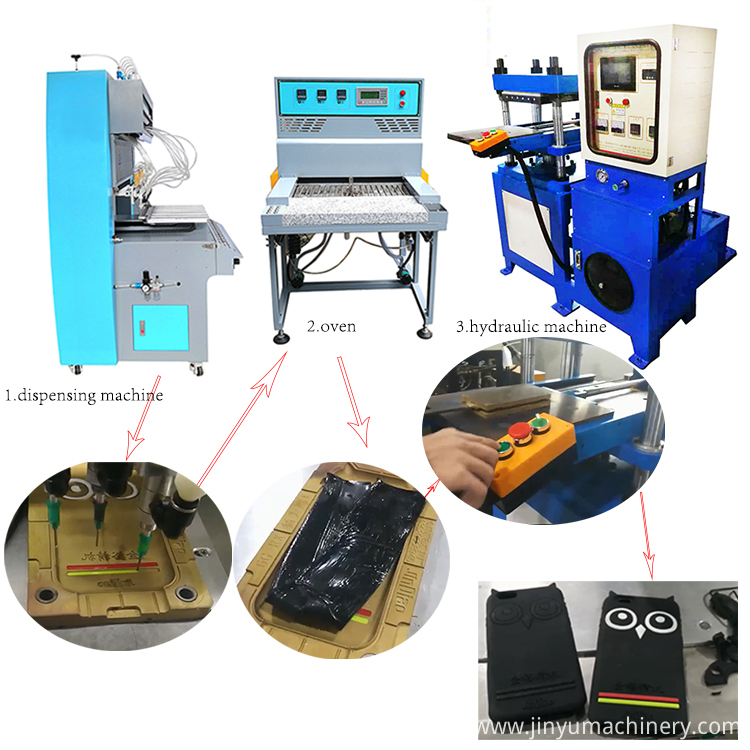 (1). vulcanization agent performance is divided into common type and anti-yellowing range of applications in the following two aspects:
(2). The common type is not anti-yellowing curing agent, used in some can be used for color in the color dark or less demanding non-exposed silicone products.
(3). Anti-yellowing curing agent in need exposed, lighter in color than the bright and color requirements for higher product.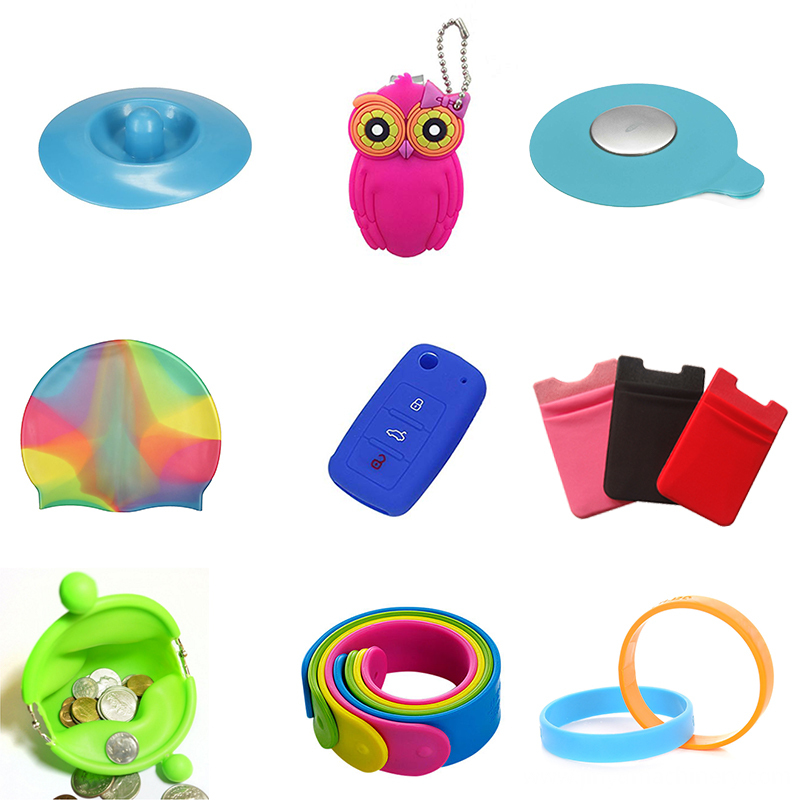 2. Workmanship
Transparent silicone products at the time of molding, resulting in transparent silicone products in the color yellow after forming the main problems are:
(1). Mold temperature is too high
(2). The curing time is too long,
(3). After secondary sulfur
3. Poor quality of the raw material itself
Sometimes we add the anti-yellow rubber compound curing agent, but after forming transparent silicone product still looks yellow, it is likely that anti-yellowing capacity of raw materials too bad, too bad for anti-yellowing raw materials suggestion is direct refueling.
Summary: Although silicone products have excellent weather resistance and aging resistance. But sometimes still appear fresh-baked yellow silicone products. To avoid this situation, to the choice of curing agent according to the requirements, technological aspects to strictly control the curing time and temperature of the mold good products, raw materials should pay attention to the anti-yellowing.
we are pvc/silicone machine factory in Dongguan city of China,
we have CNC Machine, and PVC Machines, Silicone Machines, kpu shoes upper machines,articulated robot,silicone Embossing Machine.
We supply all the machines, molds & materials, support and etc, prepare everything you need to start the production!
more details please contact me.
Best regards,
Neal
Dongguan jinyu Automation Equipment Co., Ltd.
whatsapp/WeChat:+8613829130058
Email:jinyumachine@hotmail.com
www.jinyumachinery.com
https://www.youtube.com/c/jinyumachine