Molded production of silicone products using Hydraulic Machine

How many practical methods are the production of silicone products?
Now we know silicone products widely used in our surroundings,so do you know how colorful silicone products are produced? Next let's discuss this hot issue.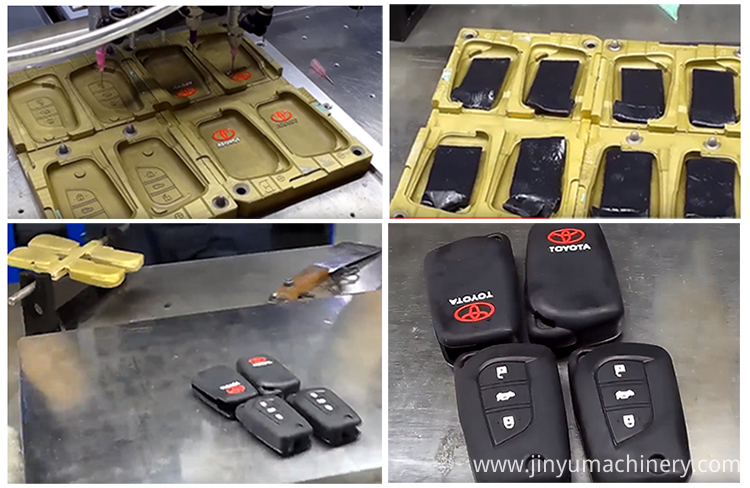 It's reported that currently there are methods in production of silicone products, is mixed with solid-state molded products,This type of process requires a hydraulic machine to complete the production. There are various types of hydraulic machines in Jinyu machinery, which are mainly divided into Single Head Hydraulic Machine and Double Head Hydraulic Machine.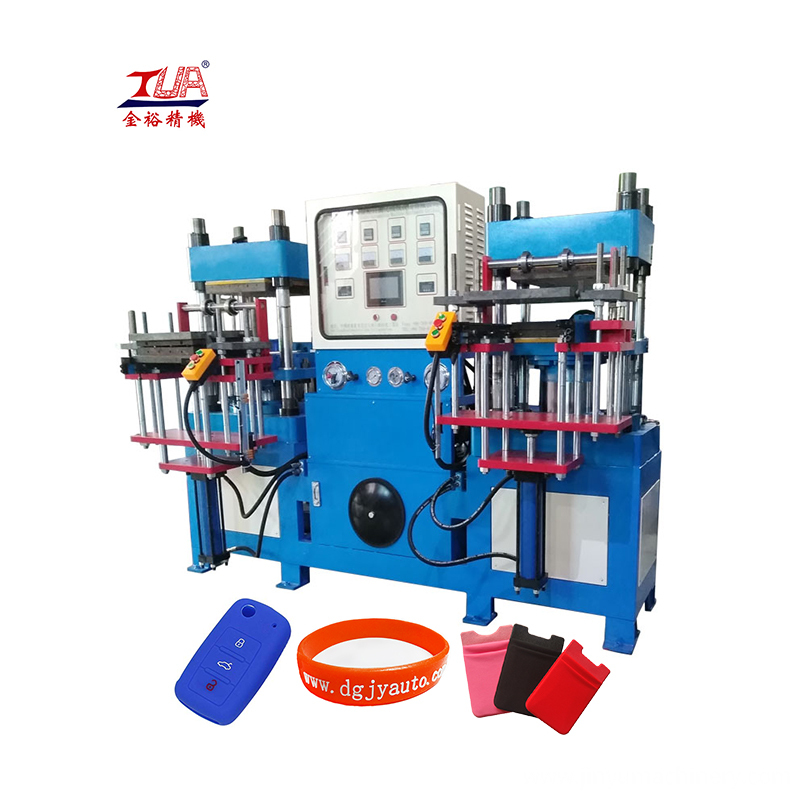 1.Mixed with solid-state molded,need Silicone Machine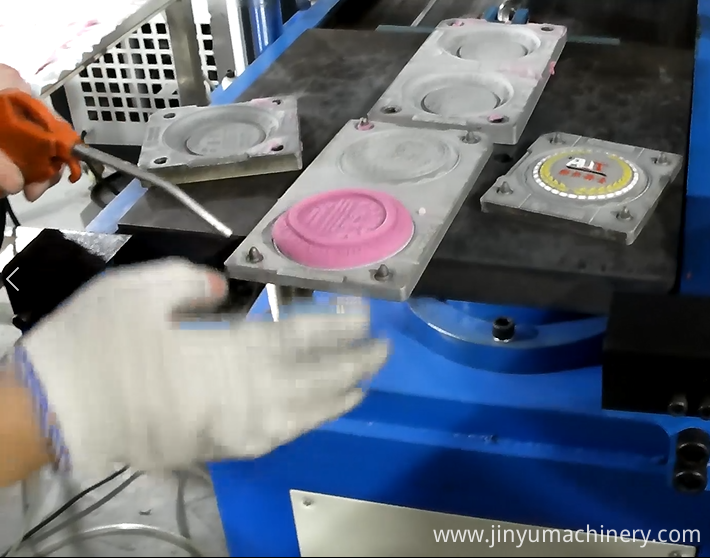 silicone products using this process are made of peroxide vulcanization,which need mixing,trimming, weighing, molded, ripping flash and other process technology,generally the low-end applications products usually use this process to produce silicone products.It is widely used in medical, infant products and other high-end industries and so on.
1.Silicone soft gift advertisement ( for company, hotel, exhibition etc.)
2.Silicone soft phone case, USB case, bracelet etc.
3.Silicone soft label ( for clothes label, shoe, phone case, bag etc.)
4.Silicone soft gifts ( for cup mats, bracelet, kitchen ware etc.)
Maybe there are others methods for production of silicone products, but most silicone products manufacturer would adopt these most common methods for production of silicone products,because they need consider a lot in production such as cost, time and others.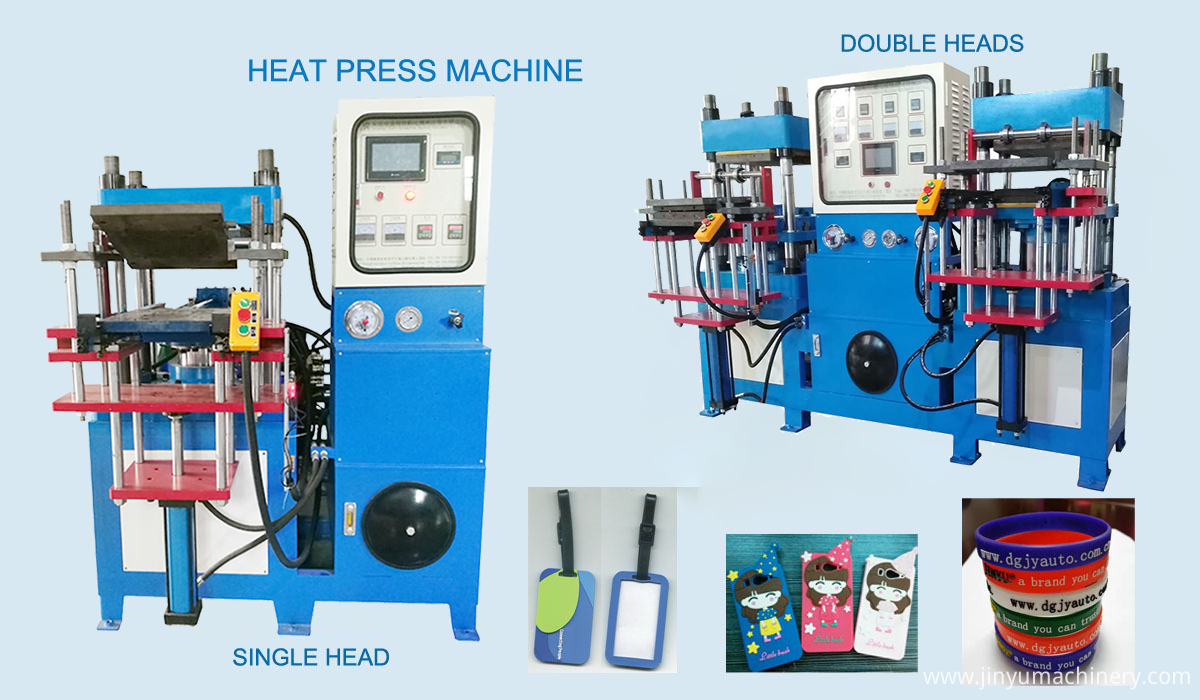 we are PVC /silicone machine factory in Dongguan city of China,
we have CNC Machine, and PVC Machines, Silicone Machines, kpu shoes upper machines,articulated robot,silicone embossing machine.
We supply all the machines, molds & materials, support and etc, prepare everything you need to start the production!
more details please contact me.
Best regards,
Neal
Dongguan jinyu Automation Equipment Co., Ltd.
whatsapp/WeChat:+8613829130058
Email:jinyumachine@hotmail.com
www.jinyumachinery.com
https://www.youtube.com/c/jinyumachine