JinYu Machinery teach you to identify the true and false silicone kitchenware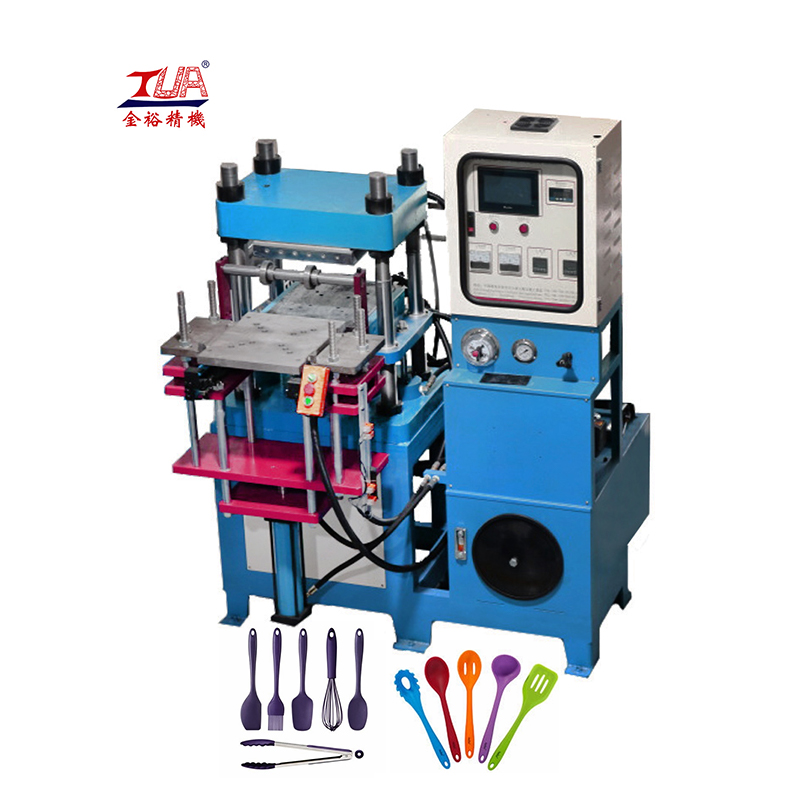 With the improvement of living standards, people on the requirements of the kitchen also continue to improve, and the health of silicone kitchen utensils in many of the kitchen utensils stands out, became the preferred kitchen and toilet in Europe and the United States. Why the domestic use of people or so little, because some people on the "silicone kitchen" are still puzzled. As a large-scale domestic and foreign manufacturers of Silicone Dispensing Machine, Silicone Machine.JinYu to teach you to determine the true and false silicone kitchenware.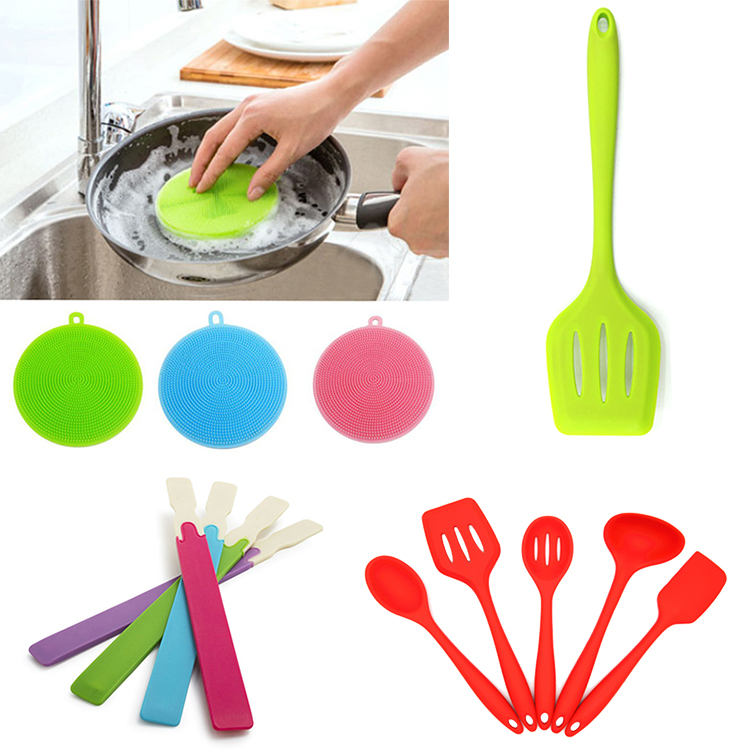 How to identify the silicone kitchen is not dutiful, some manufacturers in order to save costs using other similar silica gel material posing as a silicone material, they have similar hardness with the silicone material, feel flexibility. It is difficult to utilize intuitive judgments of true and false, and these materials relative to the low cost of silicone materials, shorter life, anti-aging, and other related properties and silicone materials are very different. Discussion on the identification method of silicone kitchenware.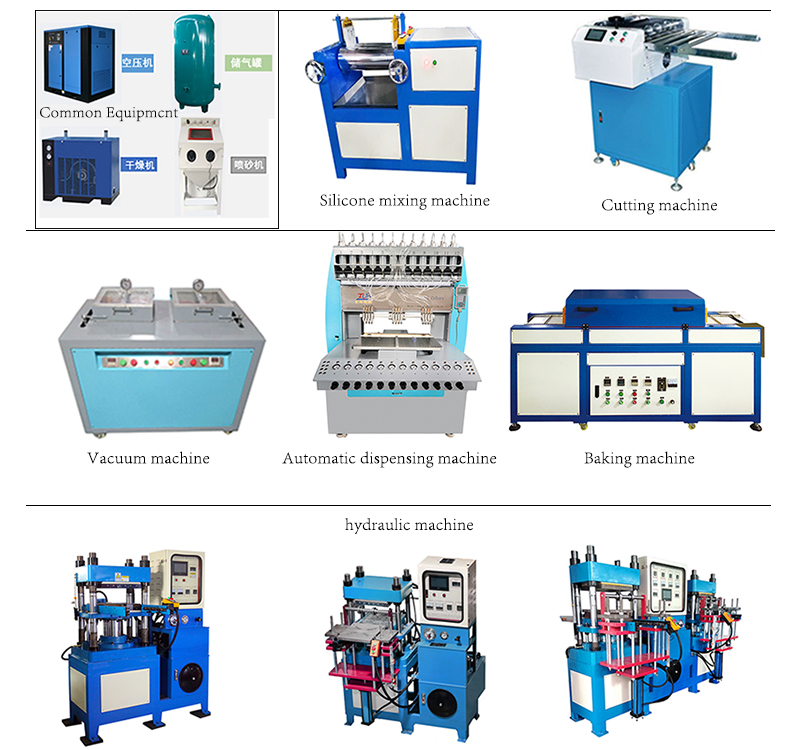 1. From the hand
From the felt side, the silicone product toughness, flexibility is very good, not easy due to external force and permanent deformation, and feel will feel more smooth, and fake silicone products easy to deformation, and feel more rough, Because the fake silicone surface is not a layer of grease-like material.
2. From the aspects of characterization
From the characteristics, the silicone products are non-toxic and tasteless products, good texture, no harm to the human body, and the general counterfeit silicone products that silicone feet to achieve these effects, fake and shoddy silicone products are generally toxic and pungent Odor, but also relatively rough!
3. Use flame burning
At the same time, we can also true and false silica gel through the flame burning is also very useful, counterfeit silicone products in the burning of black smoke, the residue is black powder, really silicone products no matter what color when burning white smoke, The combustion residue is white powder.
4, with chemical testing
Take the silicone rubber to burn and contact the smoke with the surface dish, collect the white powder, the powder dissolved in 40% strong base of the hot solution (60 degrees) take a drop of the solution into the test tube, add two drops of molybdate, slightly heated, after cooling Add a drop of aniline solution and 3-8 drops of saturated sodium acetate solution to observe the color reaction of the solution, if there is a blue that silicon, proved to be silica gel.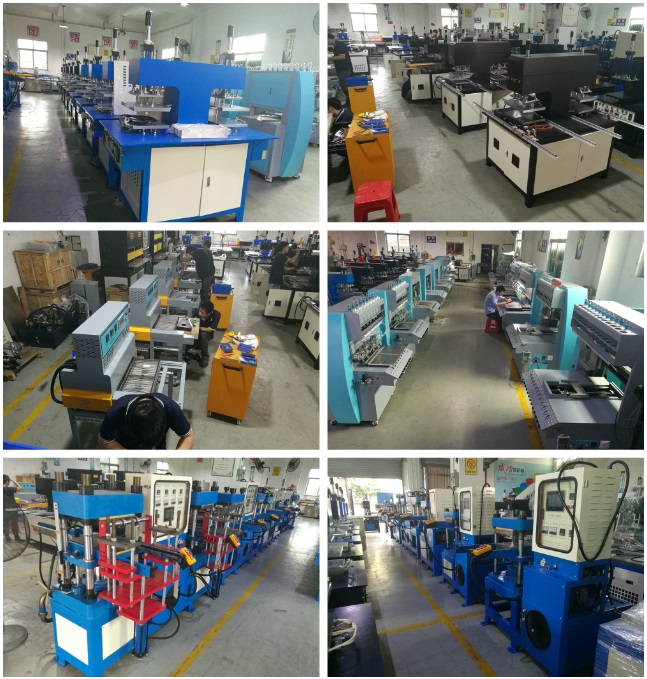 we are PVC/silicone machine factory in Dongguan city of China,
We supply all the machines, molds & materials, support and etc, prepare everything you need to start the production!
more details please contact me.
Best regards,
Neal
Dongguan jinyu Automation Equipment Co., Ltd.
whatsapp/WeChat:+8613829130058
Email:jinyumachine@hotmail.com
www.jinyumachinery.com
https://www.youtube.com/c/jinyumachine