jinyu kpu shoes surface shaping machine
jinyu kpu shoes surface shaping machine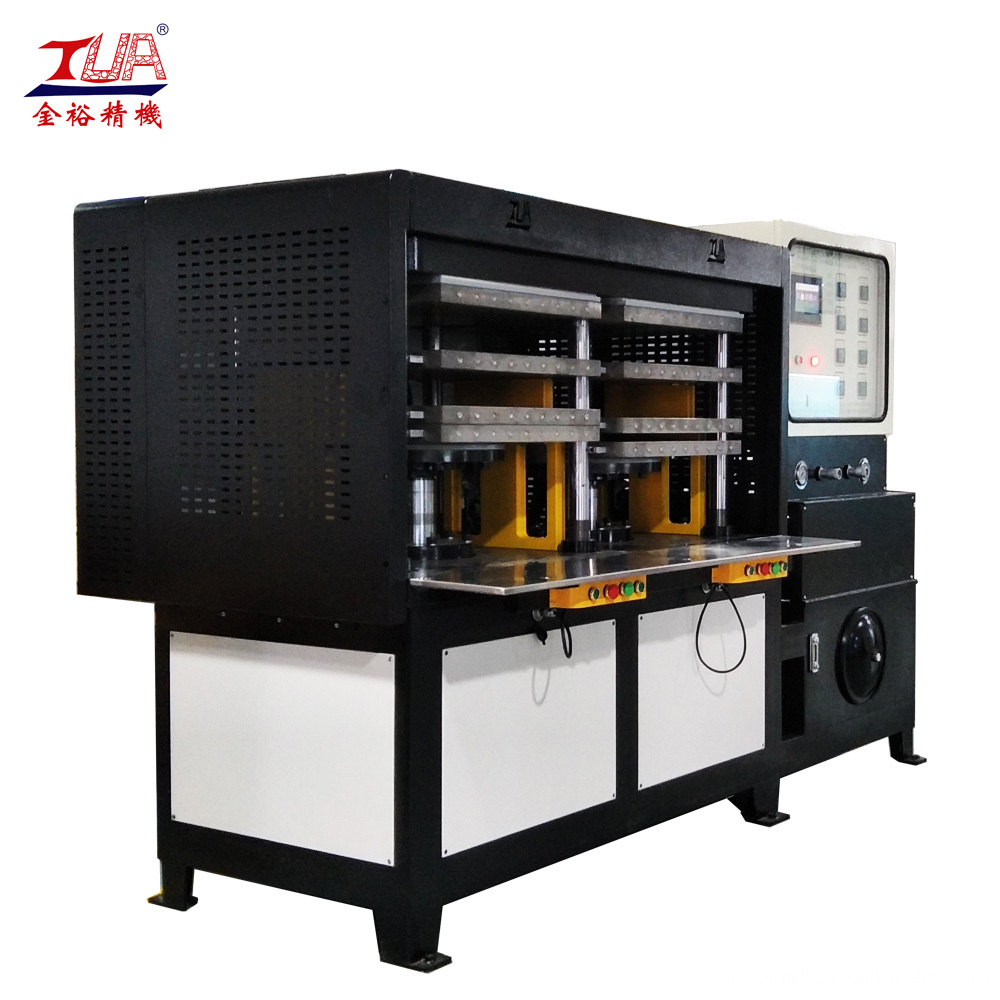 Product Description:
jinyu Kpu Shoes Upper Machine mainly used for Caulking glue on the sports shoes upper and embossing on the surface of basketball shoe, bags, gloves, and other outdoor sporting goods. KPU materials' biggest feature is the strong adhesion, weather resistance, folding times of up to 280,000 times, and wear-resistance.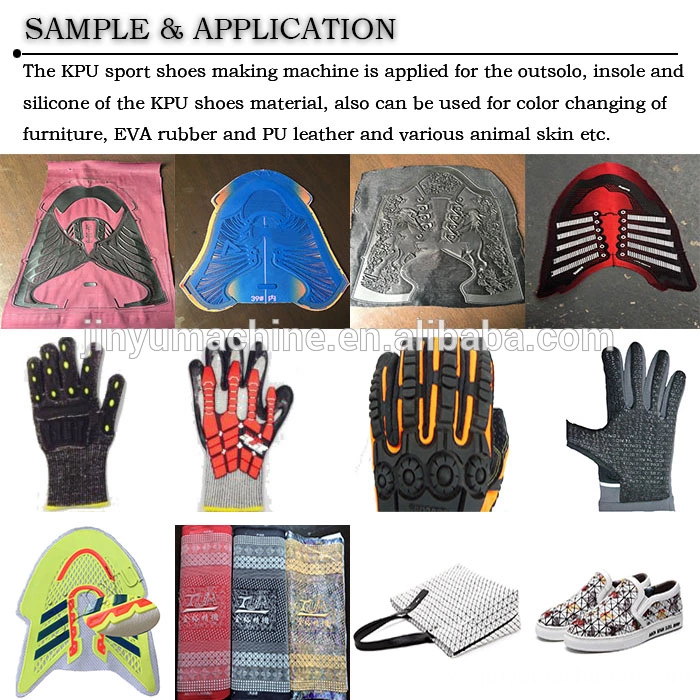 jinyu KPU Shoes Upper Molding Machine(video):
1.Factory price
2.New design
3.Easy to operate
4.High quality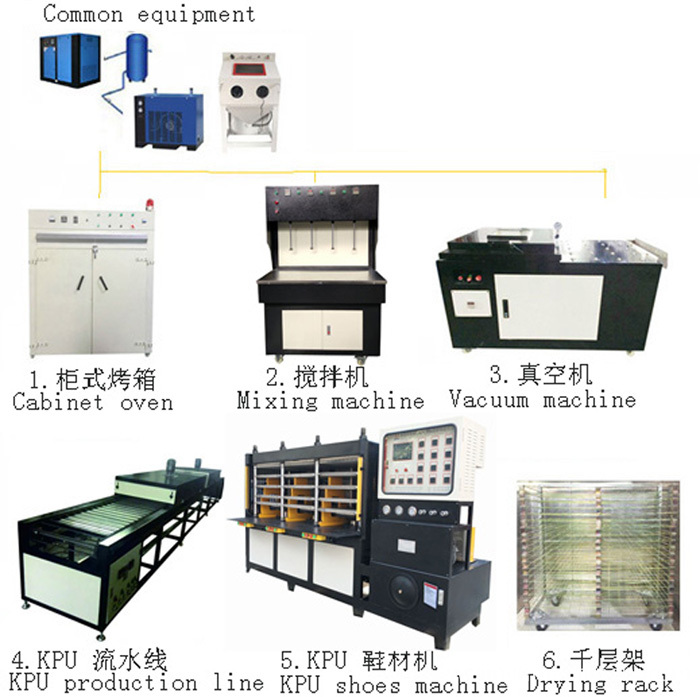 We can supply you whole set of KPU molding machine for sport shoes,include mold making machine,mixer,filling machine,baking oven,molding machine,cutting machine etc.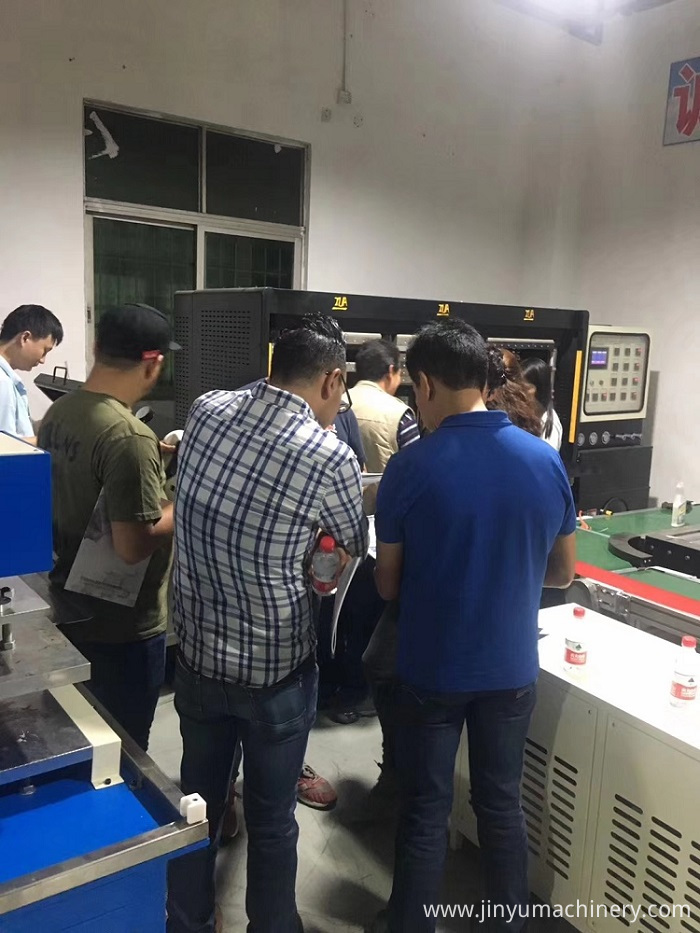 we are PVC/Silicone Machine factory in Dongguan city of China,
we have CNC Machine, and PVC Machines, Silicone Machines, kpu shoes upper machines,articulated robot,silicone embossing machine.
We supply all the machines, molds & materials, support and etc, prepare everything you need to start the production!
more details please contact me.
Best regards,
Neal
Dongguan jinyu Automation Equipment Co., Ltd.
whatsapp/WeChat:+8613829130058
Email:jinyumachine@hotmail.com
www.jinyumachinery.com
https://www.youtube.com/c/jinyumachine