Hydraulic Machine is not a factor in the aging of silicone products
Silicone products have the characteristics of heat resistance, cold resistance, security, transparency, high strength, flame retardant , but some products will occur aging phenomenon after a long-term using,because they affected by environmental and other factors ,Silicone Machine (

Hydraulic Machine

) is not a factor in the aging of silicone products. Now let's find out what factors cause the aging of silicone products.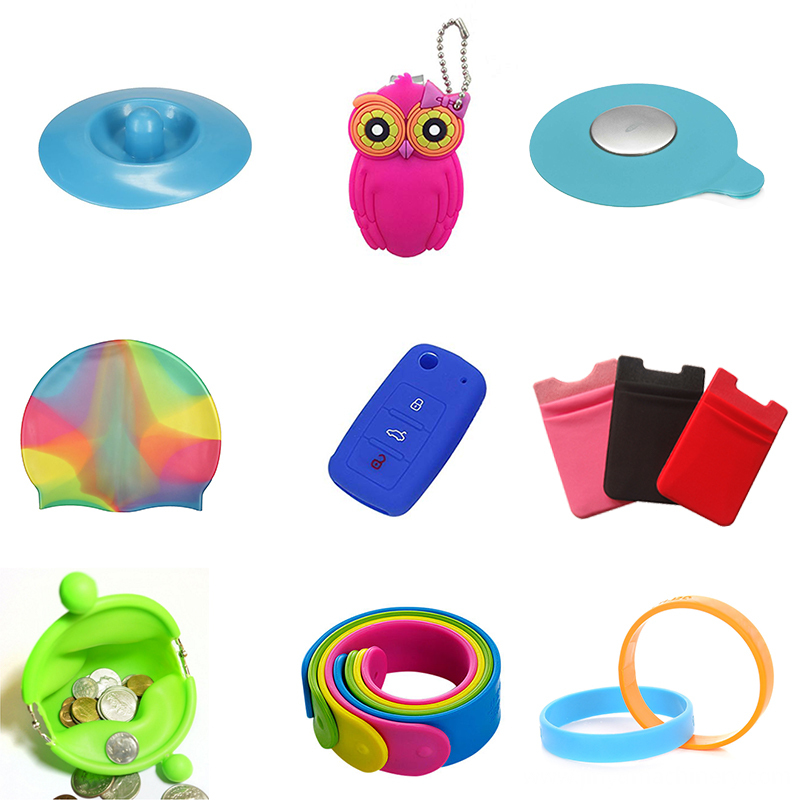 In general, the aging reasons of the silicone products are complex, there are external and internal factors,the internal factors is mainly internal molecular structure exists unsaturated factors, as well as various groups such as hydroxyl easily produce new chemical reactions. Next mainly to explore the external factors that leading to aging silicone products.
1.Heat
Raising the temperature can cause thermal cracking or thermal crosslinking of silicone products. But the heat mainly play a role in activation.
Increasing the oxygen diffusion rate and the activation oxidation reaction, so as to accelerate the oxidation rate of the raw materials,which is a common aging phenomenon - thermal oxygen aging.
2.Oxygen
Oxygen can free radical chain reaction in rubber with rubber molecules,the molecular chain breaks or excessive cross-linking, so that the silicone products will be changed in performance.
3.Light
The shorter the light, the greater the energy.High energy UV will damage the silicone products. In addition to ultraviolet light can directly lead to the molecular chain of the fracture and crosslinking, the silicone also produce free radicalsdue due to the absorption of light energy, so that leading to accelerate the oxidation chain reaction process.
4.Ozone
The chemical oxygen content of ozone is much higher and more destructive, it also makes the molecular chain rupture,thereby can accelerate the oxidation chain reaction process as well.
5.Water
The silicone products are easy to damage if they are soaked in water and wet environment for a long time,because the water-soluble and water Tsuen Mission of silicone products and other ingredients are dissolved in water,it means that caused by hydrolysis or absorption.Especially in the effect of alternative water immersion and atmospheric exposure,which will accelerate the aging of products.
Certainly,maybe some silicone products manufacturer can take some measures to delay the aging of silicone products,such as the anti aging agent or anti aging agent,however, because there are various silicone products, so theirs processing methods will be different.In a word,it's very normal for silicone products to occur aging phenomenon after a long-term using,only we can do that is to protect them from exposing to these environment as much as possible.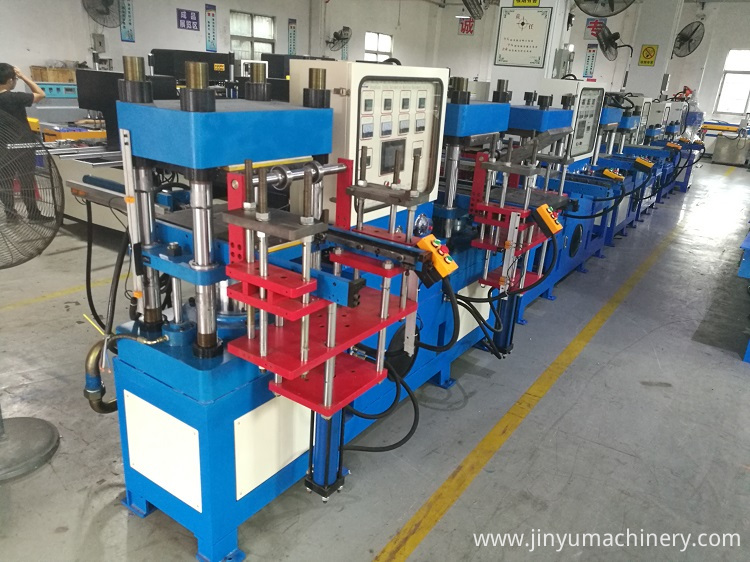 we are PVC/silicone machine factory in Dongguan city of China,
we have CNC Machine, and PVC Machines, Silicone Machines, kpu shoes upper machines,articulated robot,silicone embossing machine.
We supply all the machines, molds & materials, support and etc, prepare everything you need to start the production!
more details please contact me.
Best regards,
Neal
Dongguan jinyu Automation Equipment Co., Ltd.
whatsapp/WeChat:+8613829130058
Email:jinyumachine@hotmail.com
www.jinyumachinery.com
https://www.youtube.com/c/jinyumachine