How to calculate the production cost of soft pvc and silicone products?
In the past few days, I have received many customer consultations. Some of them are just beginning to contact the soft PVC drop plastic gift industry. Therefore, this part of the customer not only consults soft pvc plastic trademark equipment, such as PVC Dispensing Machine, PVC Labels Making Machine and Silicone Machine, such as Hydraulic Machine, silicone vacuum machine and other machine performance advantages and production process. They are also very concerned about how much value the machine can create for them, whether the value is not worth investing, and whether the input and output are proportional.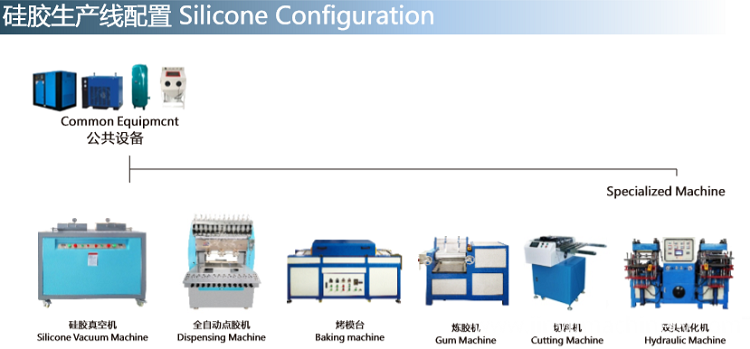 Just now we have Jinyu machinery company to train this area of expertise, now I am going to teach you to simply calculate the cost of our day!
In fact, whether you are doing silicone gift products or soft pvc products, the calculation of the cost price can't escape the following formula:
Raw material price × product weight × mold hole number × one day capacity + (labor cost + electricity cost + other cost) = cost price of one day.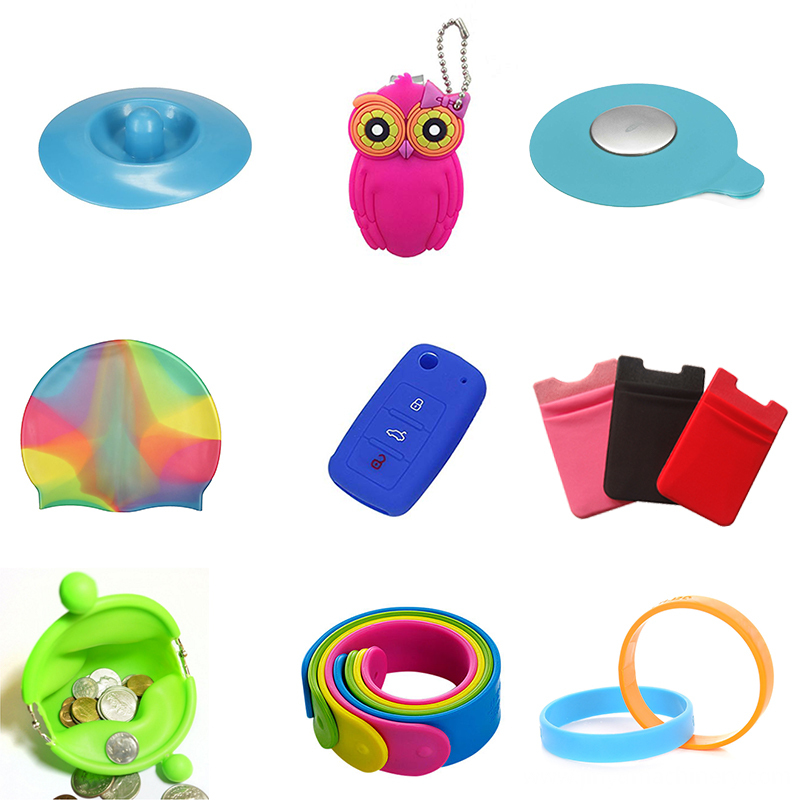 According to this formula, we can calculate the production cost of our day. This is just a simple professional knowledge. If you have other needs, you can always consult us. jinyu machinery company in PVC machine , embossing machine, Silicone Machine, etc. With 20 years of R&D and manufacturing experience, we have served many customers and we have a wealth of experience to solve all kinds of problems for you!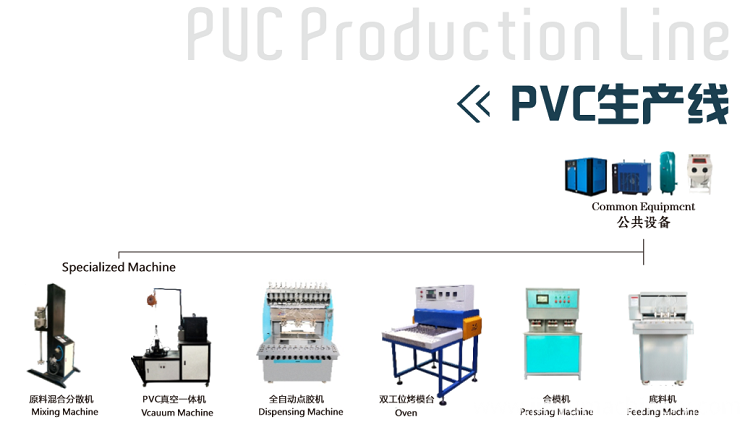 we are pvc/silicone machine factory in Dongguan city of China,
we have CNC Machine , and PVC Machines , Silicone Machines, kpu shoes upper machines,articulated robot,silicone Embossing Machine.
We supply all the machines, molds & materials, support and etc, prepare everything you need to start the production!
more details please contact me.
Best regards,
Neal
Dongguan jinyu Automation Equipment Co., Ltd.
whatsapp/WeChat:+8613829130058
Email:jinyumachine@hotmail.com
www.jinyumachinery.com
https://www.youtube.com/c/jinyumachine