the differences between silicone products and plastic products
PVC products require PVC Machines and silicone products require Silicone Machines.
silicone machines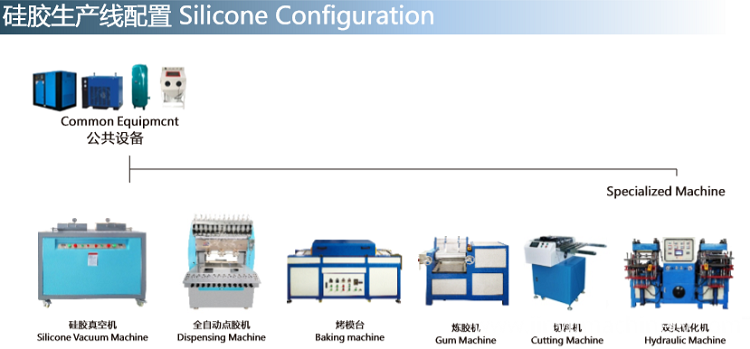 pvc machines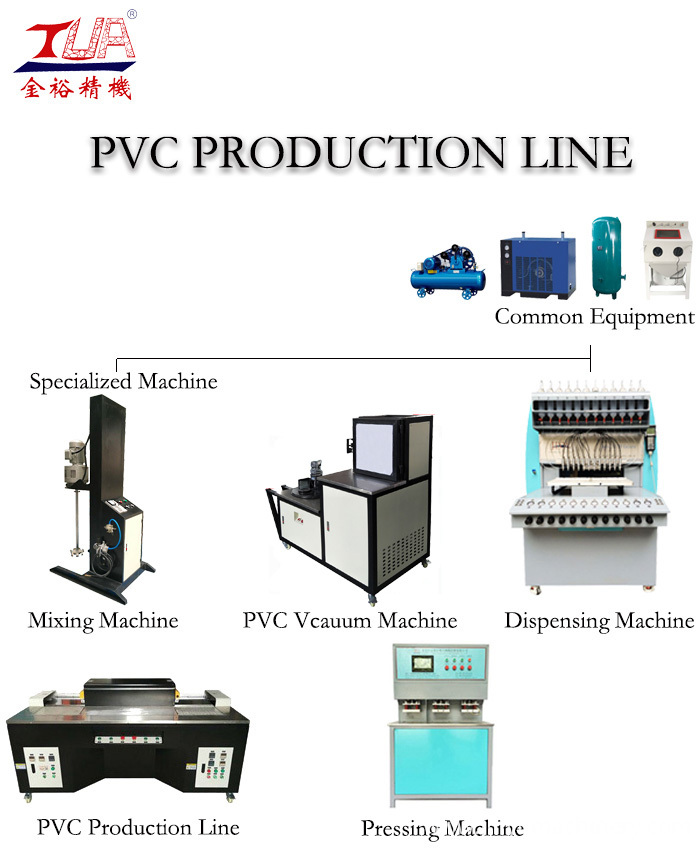 Maybe there are many friends don't know the difference between the silicone products and plastic products , although their surface looks similar,they are still different on hand feeling,the silicone products obviously softer than plastic products, now we begin analyse the differences between them.
1.Safety aspect
First of all,the silicone products is avirulent insipidity.Unlike the plastic products,the plastic products have bad smell,so you know you mustn't purchase the similar product,because they are bad for our health.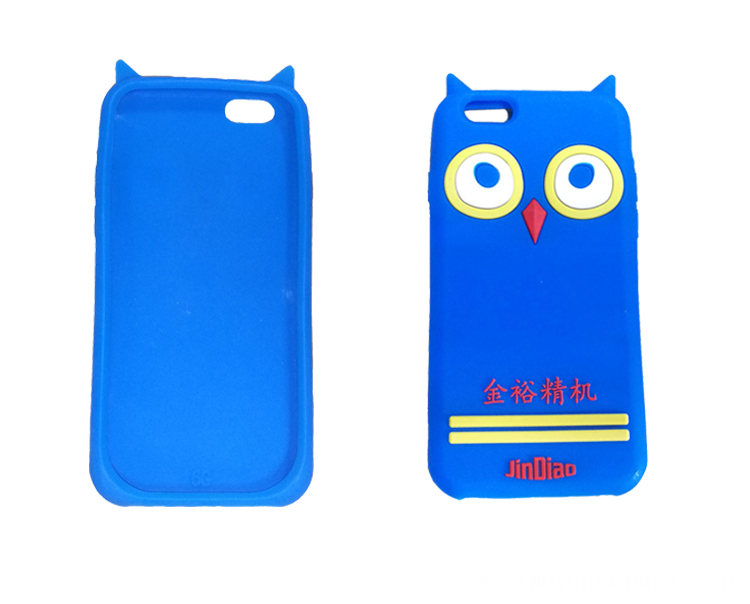 2.Chemical characteristic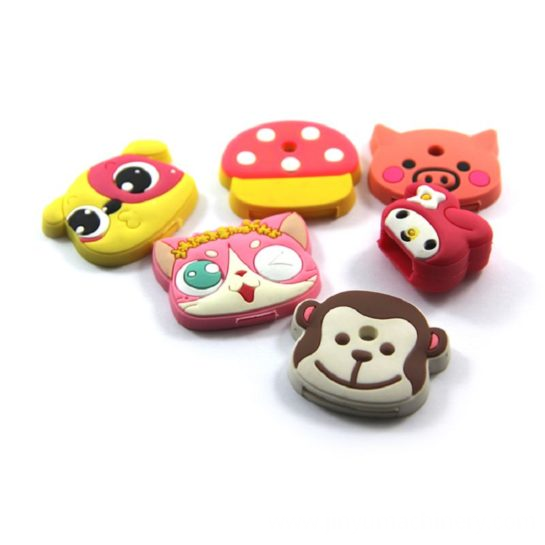 Secondly,comparing with plastic products,silicone products has high chemical stability,the former is common about it.As we all know that silicone products are made of environmentally materials, which has the features of long lifespan, high flexibility, anti-skid, high temperature resistance, but plastic products are also easy to fade and produce harmful substances! During the production process, silicone products more easily stripping and cleaning!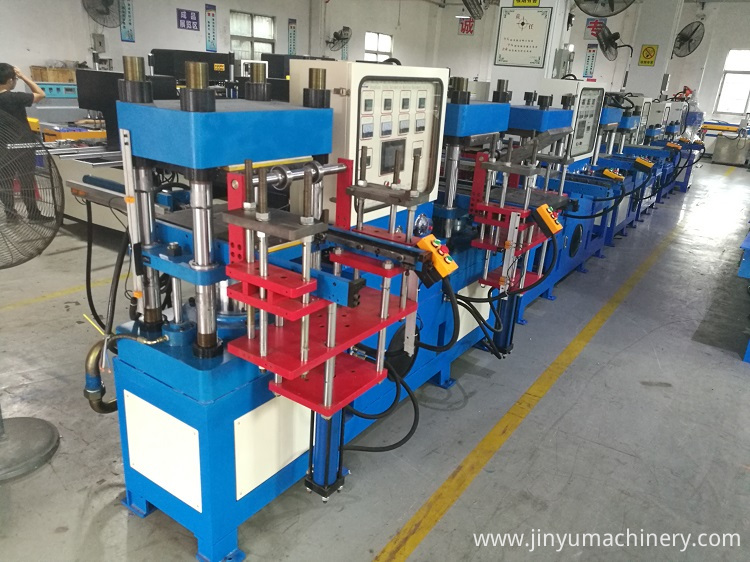 we are pvc/Silicone Machine factory in Dongguan city of China,
we have CNC Machine, and pvc machines, silicone machines, kpu shoes upper machines,articulated robot,silicone embossing machine.
We supply all the machines, molds & materials, support and etc, prepare everything you need to start the production!
more details please contact me.
Best regards,
Neal
Dongguan jinyu Automation Equipment Co., Ltd.
whatsapp/WeChat:+8613829130058
Email:jinyumachine@hotmail.com
www.jinyumachinery.com
https://www.youtube.com/c/jinyumachine